We work with an amazing network of partners around the world, from institutions of higher education, to non-profit educational development specialists, to schools and classrooms, cooperation is central to our mission of making the science of evolutionary anthropology accessible to everyone.
Institutions of Higher Education
The development of teacher competencies is a central focus of our educational development efforts. For this reason, our on-going collaborations with the University of Leipzig provide a critically important opportunity for supporting the next generation of educators, and educational support professionals, in understanding the learning potential of the interdisciplinary human sciences within our Max Planck Institute.
The Primary School Science Education group within the Education Sciences Faculty is our central partner for primary school education development, particularly in the areas of evolution and cooperation science education, around the themes of human evolution, social-emotional learning, school gardens, and climate action.
The Center for Teacher Training and School Research (Zentrum fur Leherfortbildung und Schulforschung; ZLS) is our primary partner for interdisciplinary educational innovations in teacher training, K-12. Since 2016, the ZLS has been a key partner in developing our Teacher development module, Human Behavior & Sustainable Development, which is now being replicated internationally.

The University of Teacher Education Bern (Pädagogische Hochschule Bern, PHB), in Switzerland, has been our first collaborator in replicating our Teacher development module, Human Behavior & Sustainable Development. Together with Dr. Sebastian Tempelmann, we are advancing new interdisciplinary opportunities for training the next generation of educators in biology and sustainability sciences.
The University of Antannarrivo in Madagascar is our lead educational development partner in the country. Working with Prof. Josia Razafindramanana, we are working to develop new undergraduate and graduate level programs in teacher education as well as the new Anthropology for Sustainability program. Prof. Razafindramanana works closely with us to collaboratively develop new teaching methods and research opportunities at the intersection of human evolution, behavior, and sustainability sciences.

Non-Profit Educational Development Partners
Global ESD works internationally to support Education for Sustainable Development (ESD) initiatives that connect concepts in human evolution, behavior, and sustainability science. By linking scientific perspectives on social change with students and classrooms seeking to make the world a better place, our aim is to foster a more global discussion about where we are going in the light of where we all have come from.
As the German sister organization of Global ESD, EvoLeipzig, e.V., is a place-based initiative that works with local school partners to help teachers in Leipzig use the educational innovations we are developing around the science of evolutionary anthropology

Ancient Ancestors is a US-based educational outreach project co-founded by Dr. Chris Bayer and Michael Luberda, Ancient Ancestors works internationally to support innovative directions in human evolution education through the development of hands-on classroom labs that make use of museum quality and 3D printed homid fossil replicas to engage students in understanding diverse, and in many cases, competing ideas on the origins of our species. Ancient Ancestors has been instrumental in developing our departments growing collection and classroom usage of hominid fossil replicas.
Prosocial World is a global community of scientists and community leaders working to advance an applied science of cooperation grounded in an evolutionary understanding of human behavior. Prosocial Schools a global community of youth, parents, educators, and applied researchers working to apply the science of Prosocial World in the schools and classrooms that we are apart of.
YES! - Young Economic Summit
The Young Economic Summit is Germany's largest student competition in the social sciences. Student teams collaborate with researchers to design research-based solutions to social challenges in the realm of economy, policy, society and environment. In regional and national finals, students present their projects and discuss with their peers as well as with influential international decision-makers from business, academia, politics and civil society.
Our department is a YES! research partner. In the year 2021 we work with two student teams on the design challenge "How should schools contribute to solving the mental health crisis?". Find out more on our YES! partner page.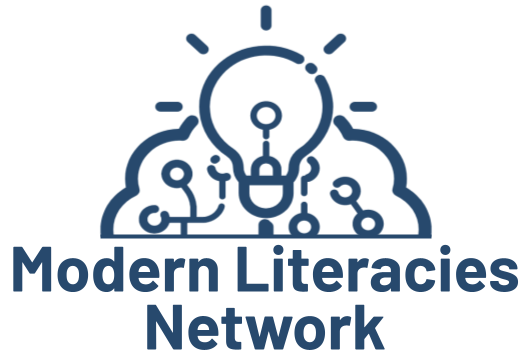 Modern Literacies Network
The Modern Literacies Network is an international network of educators and other education stakeholders with the aim of advancing an ecology of practices and pedagogies for navigating our increasingly complex world.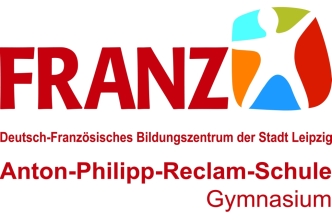 Anton-Phillip Reclam Schule is our lead school partner for developing the Community Science Lab. Competency center specialist, Silke Hoefer, has coordinated and supported our team of students in pioneering a unique approach to school improvement through student participation and science-informed perspectives on learning and the human condition.