As part of our new quarantine procedures at the Ozouga camp, a wooden cabin has been constructed as a transit between the forest and the camp. All clothes and shoes used in the forest are confined to this hut as a means to reduce contamination risks between humans and chimpanzees.
We have a new PhD candidate, Lara Southern, joining us this year to study the communicative interactions of the Rekambo males with a special focus on how this unique environment may have shaped communicative complexity and individual profiles.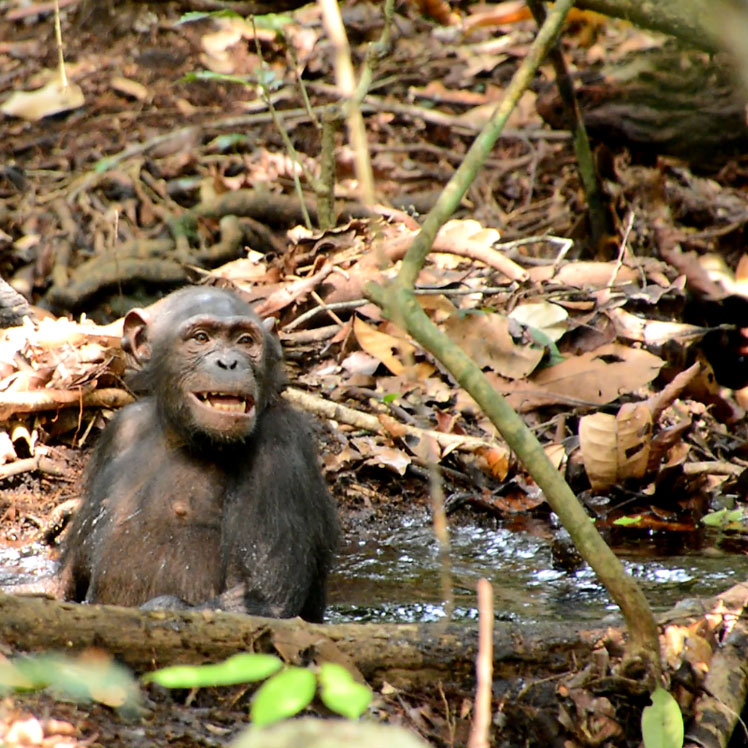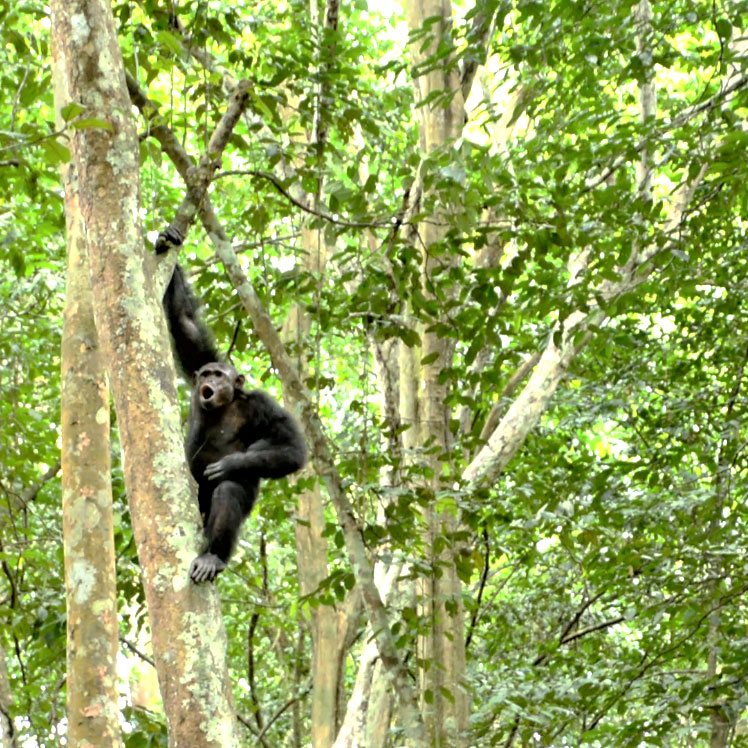 Pika, S., Klein, H., Bunel, S., Baas, P., Theleste, E., Deschner, T. 2019. Wild chimpanzees (Pan troglodytes troglodytes) exploit tortoises (Kinixys erosa) via percussive technology. Scientific Reports, 9 (1)
Estienne, V. L., Robira, B., Mundry, R., Deschner, T., & Boesch, C. (2019). Acquisition of a complex extractive technique by the immature chimpanzees of Loango National Park, Gabon. Animal Behaviour,147, 61-76.