Current volunteers requests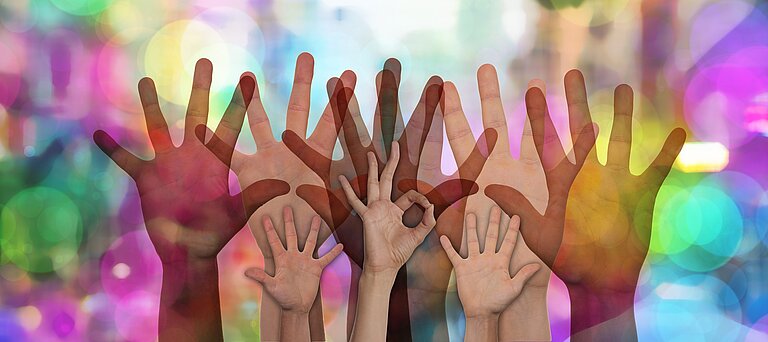 Want to participate in a study?
The Comparative Cultural Psychology Team is looking for children who want to go on a research adventure. Our child development studies involve game-like situations and are great fun for young explorers! You can learn more about our child studies here or register directly here. You can also reach us via e-mail at forschungsreise@~@eva.mpg.de.
Welcome on board!