Matthias Meyer (Group leader)
Ayinuer Aximu-Petri (head of the automation lab):
I am developing lab automation protocols for the Bravo NGS workstation and other liquid handling devices and oversee the whole sample preparation workflow. In addition, I am a member of the sequencing group and operate our in-house DNA sequencers (Illumina, PacBio and Sanger sequencing technologies).
Diyendo Massilani (Postdoc)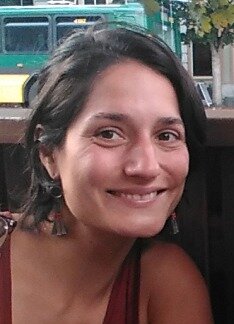 Louisa Jáuregui (Project coordinator):
By monitoring sample progress and keeping abreast of ongoing endeavors in the group, I work to facilitate the communication between collaborating scientists and our researchers here in Leipzig. My primary focus pertains to projects involving DNA-retrieval from sediment.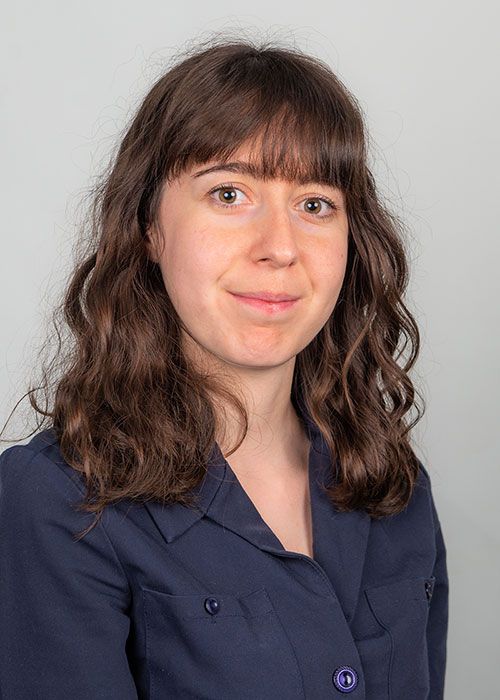 Alba Bossoms Mesa (Graduate student)
Vincent Geyer (Graduate Student)

Merlin Szymanski (Graduate Student)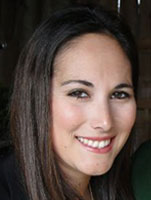 Elena Zavala (Graduate student):
I am currently working on increasing our understanding of how DNA is preserved with Pleistocene sediments in order to develop methods for the enrichment of ancient DNA during the extraction process.
Elena Essel (Lab technician)

Sarah Nagel (Lab technician)

Julia Richter (Lab technician)

Anna Schmidt (Lab technician)

Anne Busch (Student assistant)

Matthäus Haase (Student assistant)

Leonie Kohl (Student assistant)

Hanna Mayer (Student assistant)

Victoria Scheer (Student assistant)

Alexander Sternberg (Student assistant)

Hannes Tausend (Student assistant)
Elena Beirer
Lukas Bokelmann
Hannes Buchholz
Celine Camuto
Atilla Çelikgil
Jesse Dabney
Marie Gansauge
Isabelle Glocke
Mateja Hajdinjak
Charlotte Hopfe
Petra Korlević
Yuliia Lihanova
Laurin Lippik
David López Herráez
Felix Müller
Michelle Roderer
Sebastian Ruck
Linda Pöschla