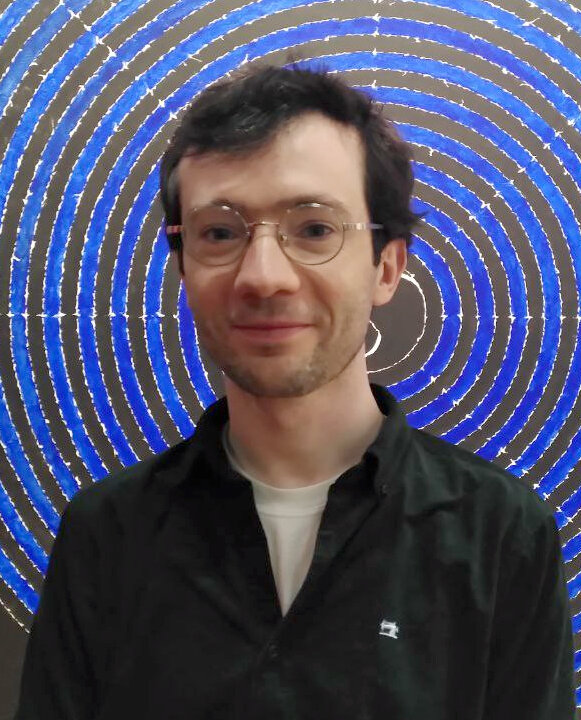 I am a researcher studying the cultural evolution of arts. I discover and explain long-term patterns in the history of books, movies, songs, video games, and other art forms. My goal is to help building a theory-driven quantitative history of culture. For this, I analyze large digital libraries and artistic datasets (such as IMDb or Spotify), use statistical models and text mining. Here are some of the questions I have worked on, or am working on now:
Have films become more complex during the 20th century?
Is phylogenetic tree an adequate model for representing the evolution of literature?
Is there a first-mover advantage in music genres?
What does make certain artworks "canonical" and why are these works so persistent in history?
| | |
| --- | --- |
| 2023–present | postdoctoral researcher, Department of Human Behavior, Ecology and Culture, Max Planck Institute for Evolutionary Anthropology, Germany. |
| 2018–2023 | postdoctoral researcher, Minds and Traditions research group, Max Planck Institute for the Science of Human History (renamed to Max Planck Institute for Geoanthropology), Germany. |
In press
Morin, O., & Sobchuk, O. (in press). Why monsters are dangerous. Poetics Today.
Downloads

Sobchuk, O. (in press). Evolution of modern literature and film. In Oxford Handbook of Cultural Evolution. Oxford: Oxford University Press.
Downloads
2022
Sobchuk, O. (2022). How granular should our explanations of fantastic fiction be? Behavioral and Brain Sciences, 45: e300.
DOI BibTeX Endnote
2021
Sobchuk, O. (2021). [Book review] Cultural Evolution in the Digital Age, Alberto Acerbi, Oxford University Press, New York, NY, 2020. Journal of Communication, 71(6), E35-E37.
DOI BibTeX Endnote
Morin, O., Sobchuk, O. (2021). The shortlist effect: Nestedness contributions as a tool to explain cultural success, Evolutionary Human Sciences, 3: e51.
DOI
2020
Tinits, P., Sobchuk, O. (2020). Open-ended cumulative cultural evolution of Hollywood film crews, Evolutionary Human Sciences, 2: e26.
DOI
Sobchuk, O., Tinits, P. (2020). Cultural attraction in film evolution: The case of anachronies, Journal of Cognition and Culture, 20(3-4): 218–237.
DOI
2019
Morin, O., Acerbi, A., Sobchuk, O. (2019), Why people die in novels: Testing the Ordeal Simulation Hypothesis, Palgrave Communications, 5: 62.
DOI
Moretti, F., Sobchuk, O. (2019). Hidden in plain sight: Data visualization in the humanities, New Left Review, 118: 86–115.
DOI