Pemba (Zanzibar, Tanzania)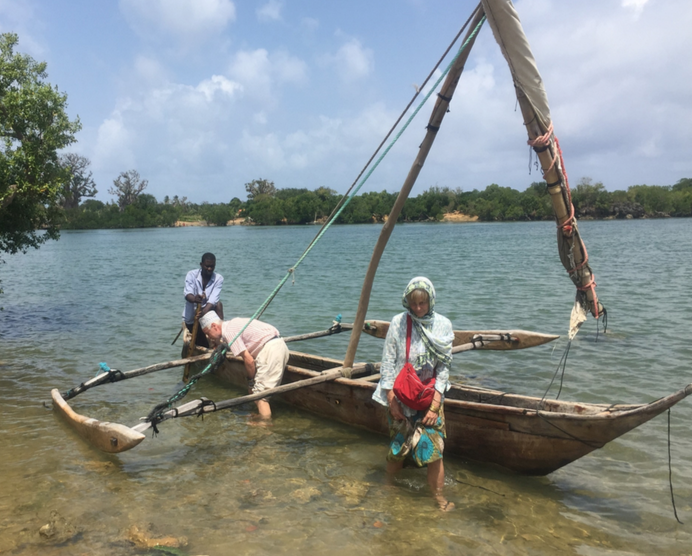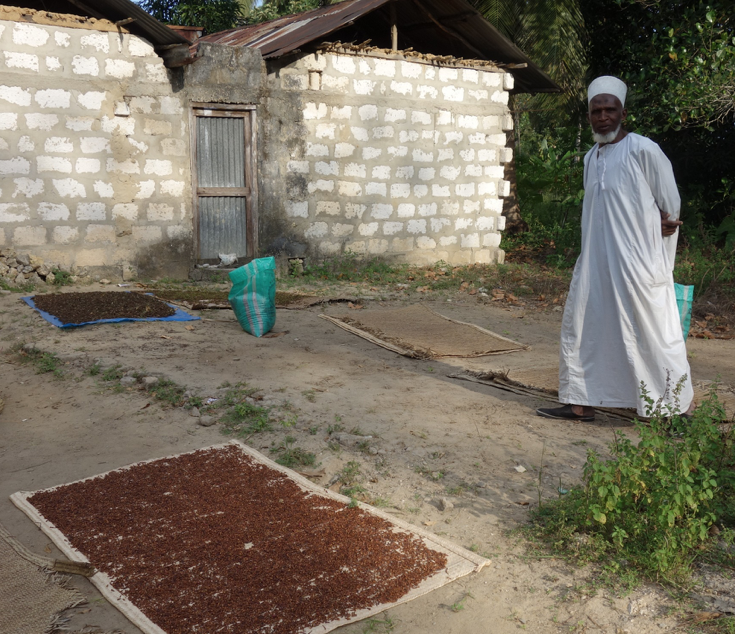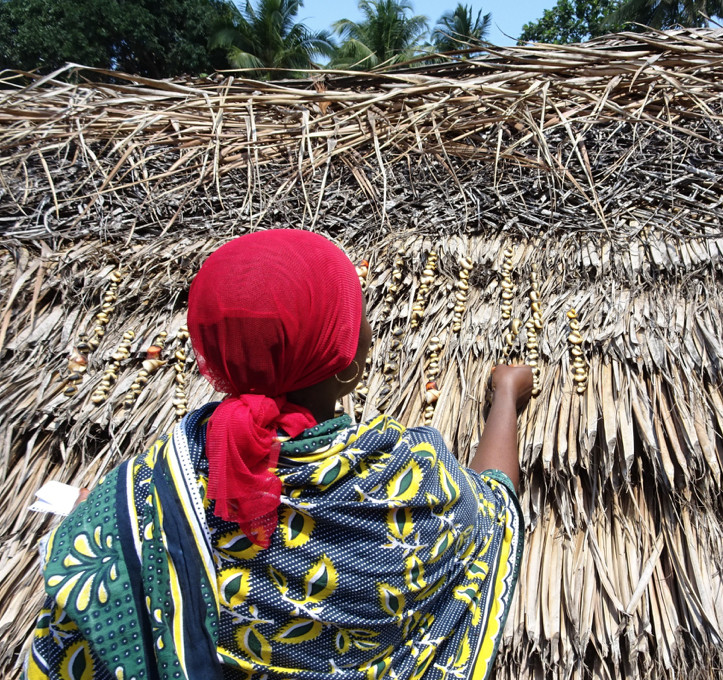 all pictures: © Monique Borgerhoff Mulder
Pemba (1,014 km2) is one of the two main islands of the Zanzibar archipelago, and lies 50 km off the coast of Tanzania. Inhabited for over 20,000 years, its fertility allowed it to play a central role in the development of the Swahili culture of the East African coast for well over a millennium. Pemba became part of the Omani Sultanate and (starting in the early 1800s) pivotal to global clove production. Clove production has shaped much of the island's ecology and society, and persisted throughout the British colonial period. Since the Revolution (1964), and particularly the crash in global clove prices, the island has reverted to being an agricultural hinterland. Principal livelihood occupations entail agroforestry (covering 44.1% of the island), with the production of rice, cassava, peanuts, coconuts, pineapples, mangos and many other species. Fishing (pelagic, reef and inshore) is also central to livelihoods, as well as livestock raising, seaweed cultivation, and small-scale marketing. Pembans' historical dependency on cloves created a cosmopolitan society with considerable ethnic diversity, politically dominated by Omanis. The islanders fall under the Revolutionary Government of Zanzibar, and Islam is the predominant faith.
Research is currently focused on the evolution of cooperation across the island in relation to an initiative to reward communities for desisting from deforestation (Reduced Emissions from Deforestation and Forest Degradation, REDD+). Research in the future will focus on a single village, with the collection of life history data, intergenerational inheritance, marriage and social networks.
Andrews, J. B., & Borgerhoff Mulder, M. (2022). Forest income and livelihoods on Pemba: A quantitative ethnography. World Development, 153: 105817.
Andrews, J. B., Caro, T., Ali, S. J., Collins, A. C., Hamadi, B. B., Khamis, H. S., Mzee, A., Ngwali, A. S., & Borgerhoff Mulder, M. (2021). Does REDD+ have a chance? Implications from Pemba, Tanzania. Oryx, 55(5), 725-731.
Andrews, J. B., & Borgerhoff Mulder, M. (2018). Cultural group selection and the design of REDD+: Insights from Pemba. Sustainability Science, 13(1), 93-107.
Davidson, D. J., Andrews, J. B., & Pauly, D. (2014). The effort factor: Evaluating the increasing marginal impact of resource extraction over time. Global Environmental Change, 25, 63-68.
Davidson, D. J., & Andrews, J. B. (2013). Not all about consumption. Science, 339(6125), 1286-1287.
Goldman H. V. (1996). A comparative study of Swahili in two rural communities in Pemba, Zanzibar, Tanzania. PhD New York University.