Configure WLAN "eduroam" - Android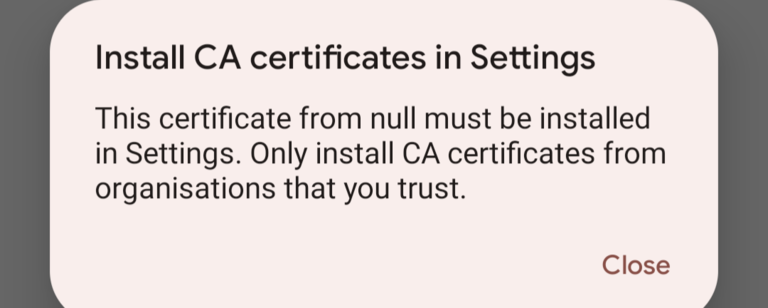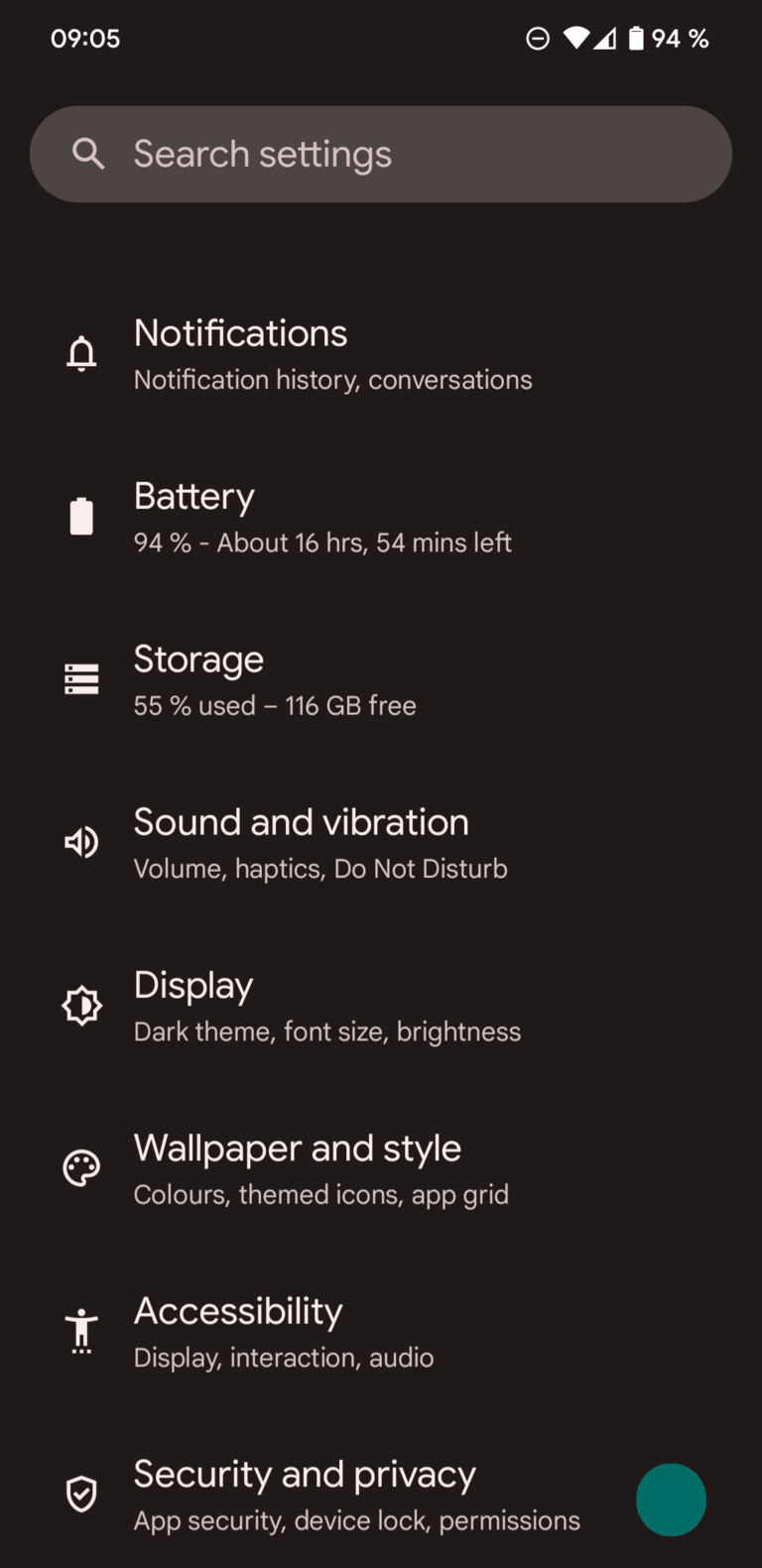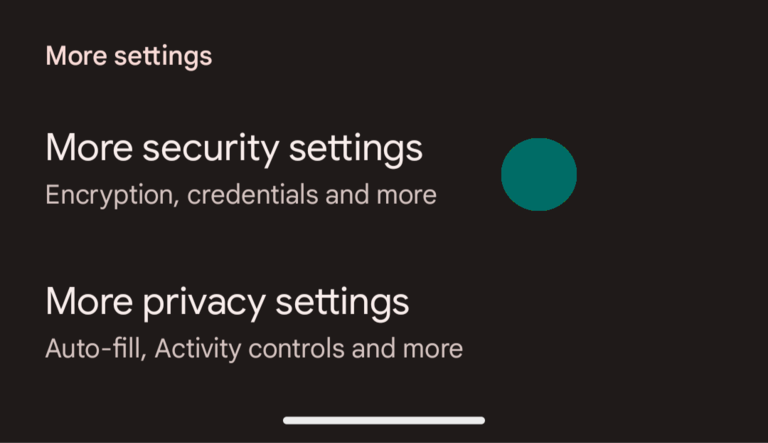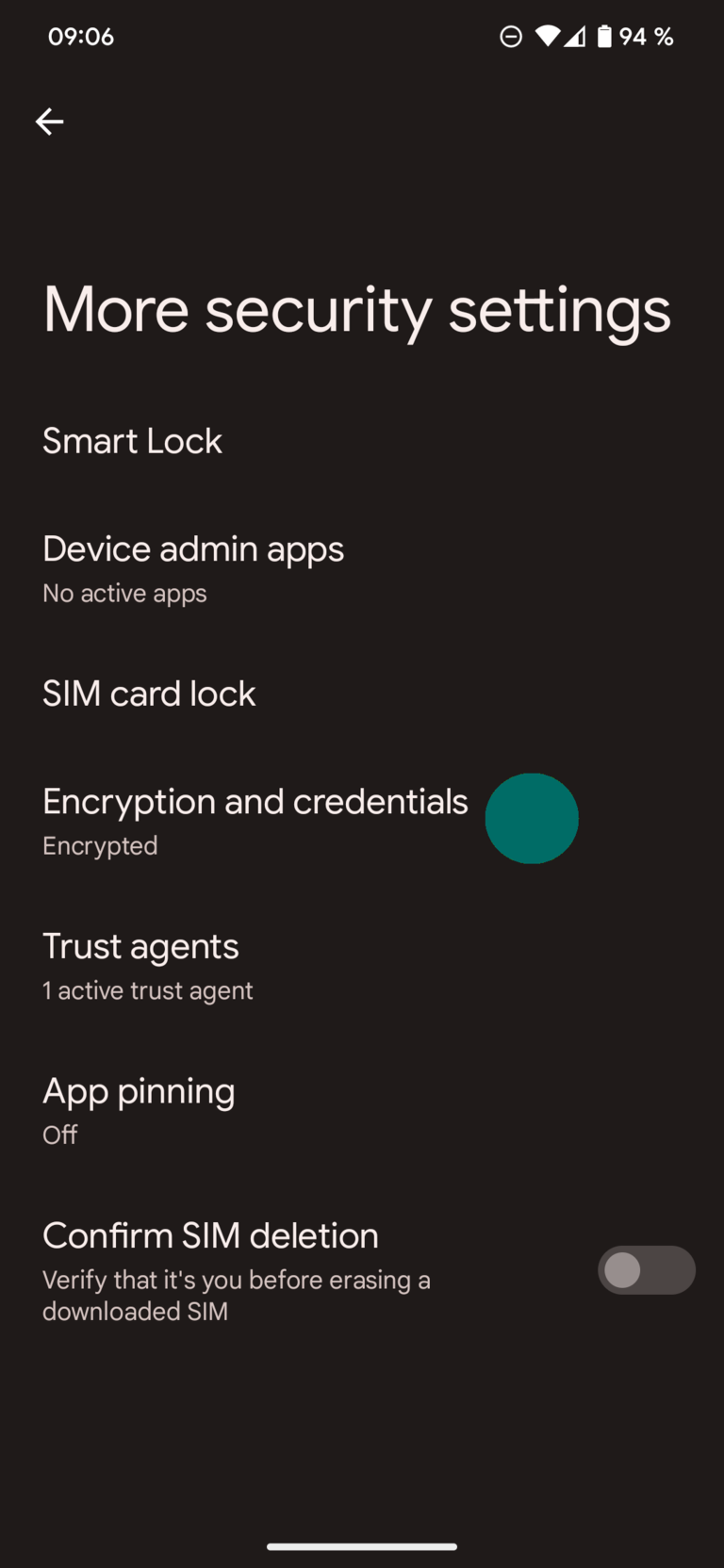 First download the root certificate USERTrust RSA Certification Authority from here.
Open Settings app, Security and privacy, More security settingsandEncryption and credentials.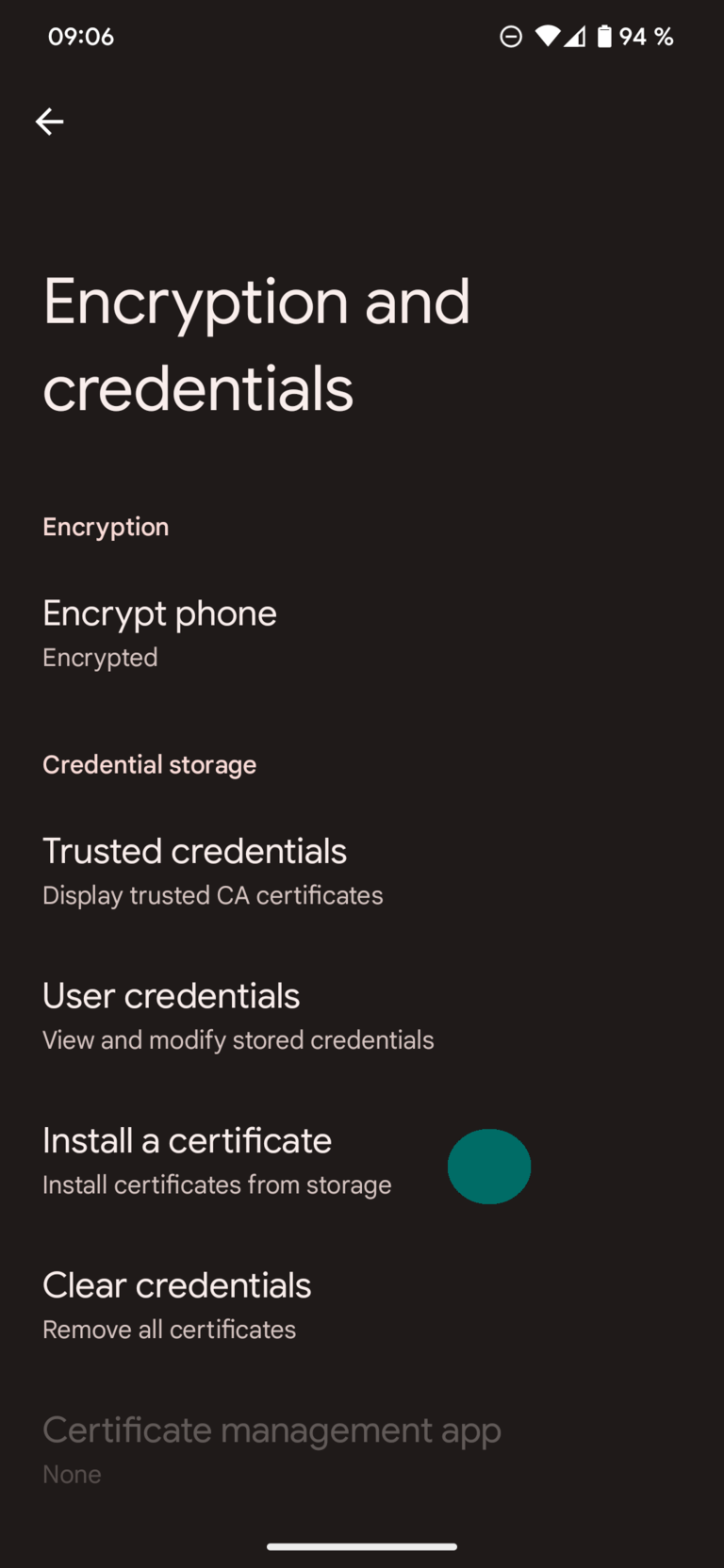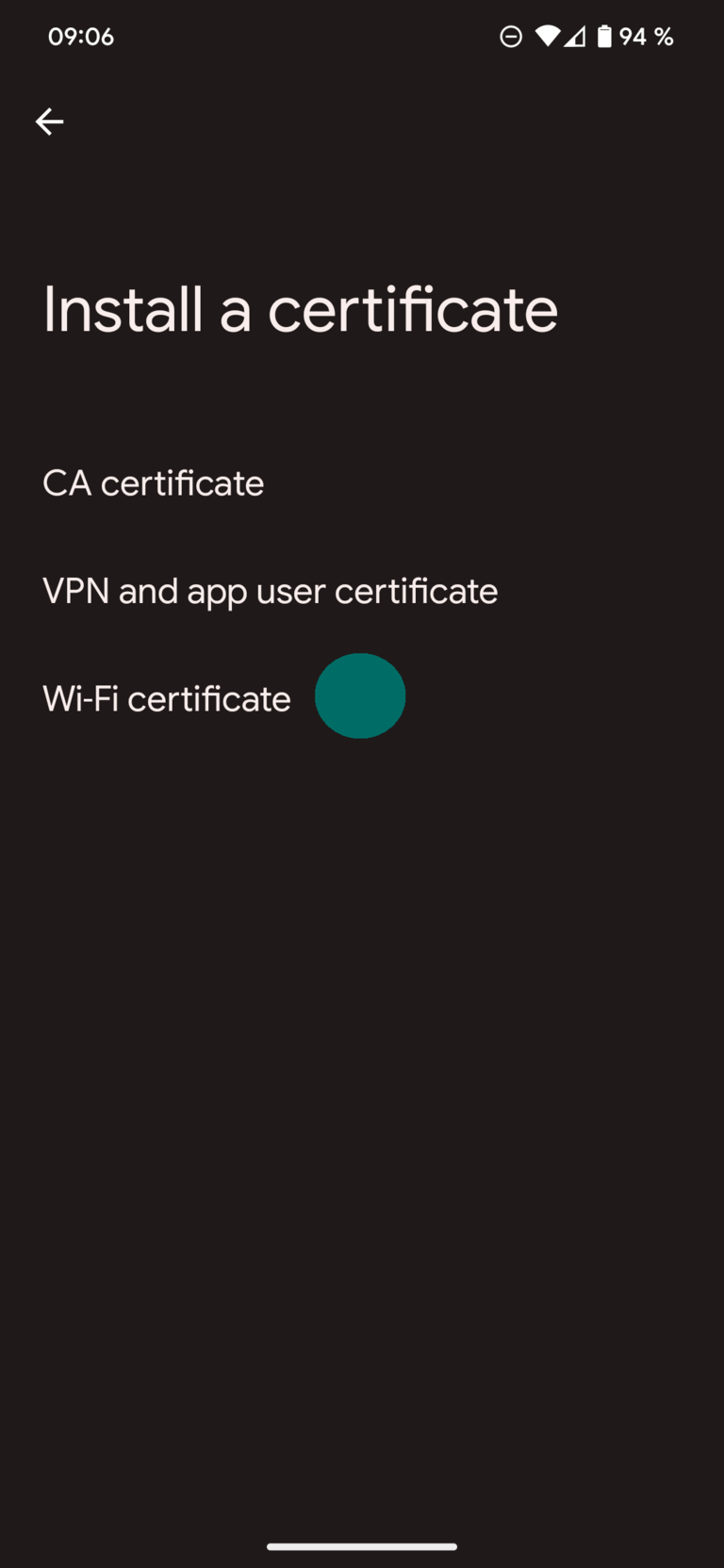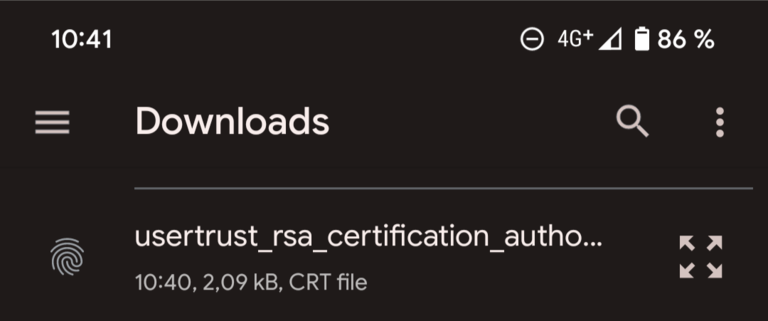 Proceed with Install a certificate and Wi-Fi certificate
Choose the before downloaded UserTrust RSA Certficate and accept the suggested certificate name. The new root certificate is now installed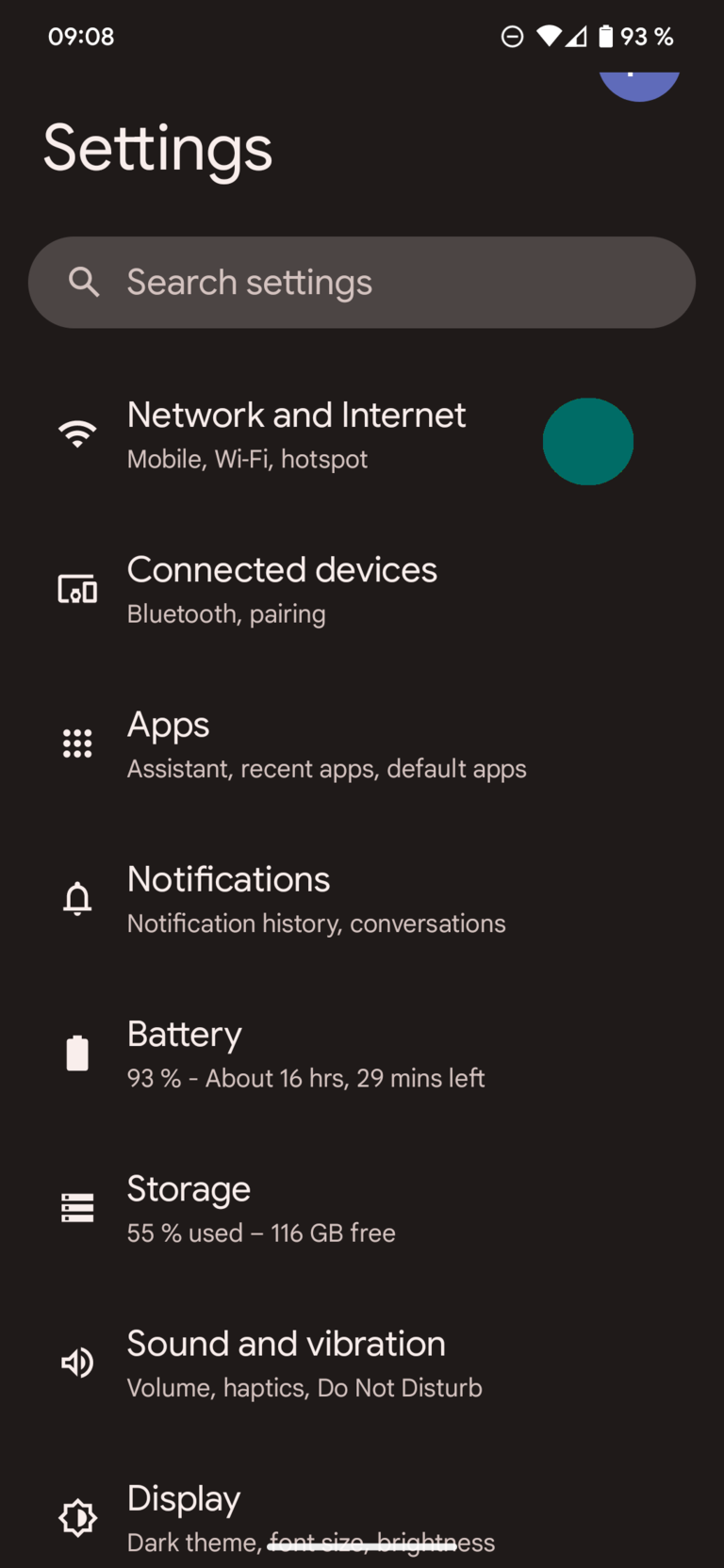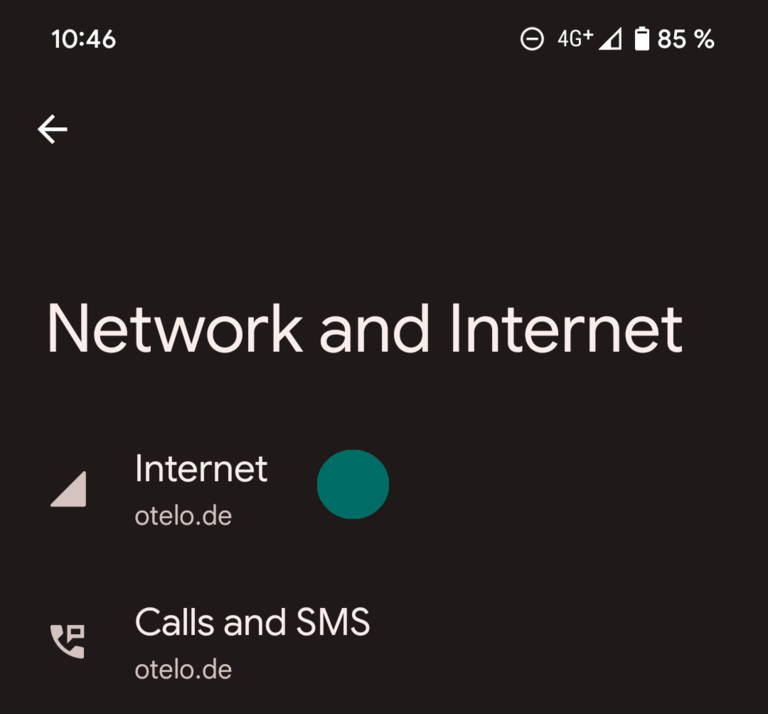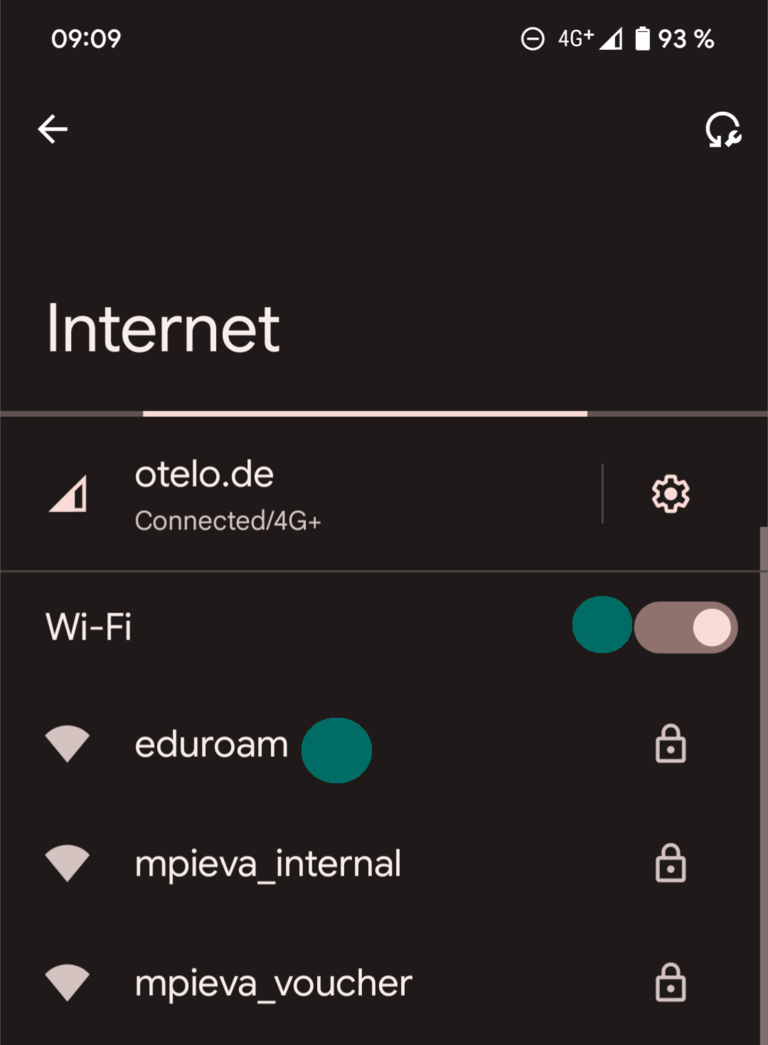 Navigate to the Wi-Fi settings on your Android phone/tablet: Settings App > Network and Internet > Internet
Choose Wi-Fi networkeduroam

Configure access to the Wi-Fi network.
Select as EAP-Method EAP-TTLS and for Phase 2 authentication MSCHAPv2.
Now select under CA certificate the previously installed certificate USERTrust RSA Certification Authority
Choose for Online certificate status Request certififcate status and under Domain eva.mpg.de
Insert your MPI EVA Username (USER_NAME@eva.mpg.de) and password. Under Anonymous identity insert eduroam23@eva.mpg.de
Finish setup with Connect and you are connected.