MaxPlanckResearch contains a wide variety of articles about research going on at the institutes of the Max Planck Society. All articles are written in an informative and easy-to-read manner and are ideal for members of the general public including school students who would like to keep informed about the latest developments in scientific research. The magazine is published quarterly. As of the January 2001 edition, it is possible to download MaxPlanckResearch as a PDF file.
4/2013 The Upside of Sharing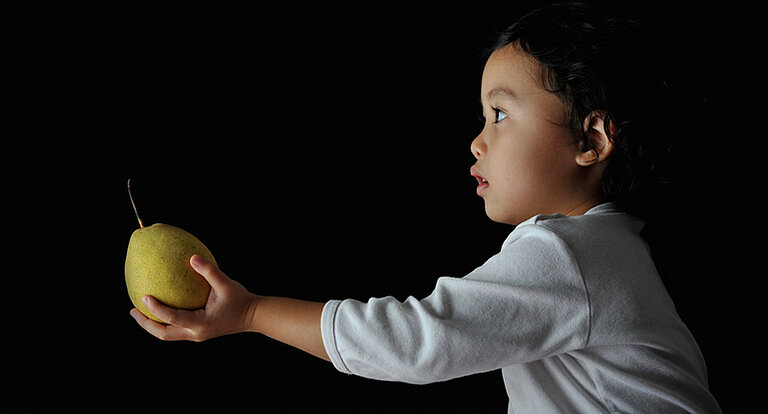 "Mine!" This all-too-familiar children's cry can drive parents to distraction. Nevertheless, Michael Tomasello from the Max Planck Institute for Evolutionary Anthropology in Leipzig firmly believes that – unlike our nearest animal relatives, the great apes, who largely lack the capacity for collaboration – children are naturally cooperative and helpful.
3/2010 Meet the Neanderthals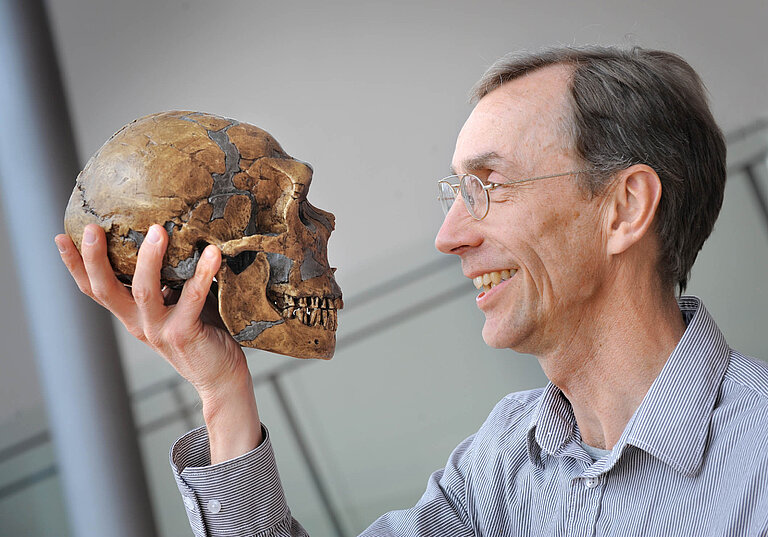 Neanderthals mated with modern humans! This revelation generated great excitement among the media, but it's old news for anthropologists. They are more interested in the genome of our closest relative.

As far as cognitive scientists are concerned, the children's game "I spy with my little eye" is anything but child's play. It is based on the assumption that the person whose turn it is can imagine what the other players are able to see -- or not. But do dogs and apes, for instance, also share this ability? At the Max Planck Institute for Evolutionary Anthropology in Leipzig, scientists study social cognition factors in different species.
1/2008 Rukina's Remarkable Family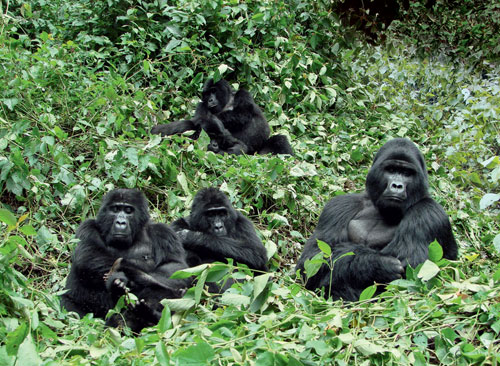 Steep mountains, impenetrable forest and muddy ground are all part of a day's work for Martha Robbins. Far from her home base at the Max Planck Institute for Evolutionary Anthropology in Leipzig, she roams the Bwindi Impenetrable National Park in Uganda in her study of mountain gorillas. She shares the large and small dramas that mark the lives of these rare primates – and she is also not a stranger to a certain amount of adventure.
3/2007 Boning Up on History

"This will completely transform anthropological research," declares Jean-Jacques Hublin, jumping out of the chair on which he'd just sat down. He goes over to the window and points to the courtyard below: "Do you see the container down there? We use that to transport one of the highest-resolution computer tomographs around the world to scan the unique finds we uncover on-site. The objects do not need to be taken to the scanner, the scanner comes to them."
1/2007 Genes Take to the Road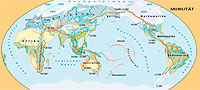 A bit of saliva can tell the story of an entire people. Since scientists learned to identify the human genome letter for letter, they can sometimes gain more information from it than they can from potsherds or yellowed papers. Thus, Mark Stoneking and his colleagues at the Max Planck Institute for Evolutionary Anthropology use it to investigate, for example, how various peoples gradually dispersed.