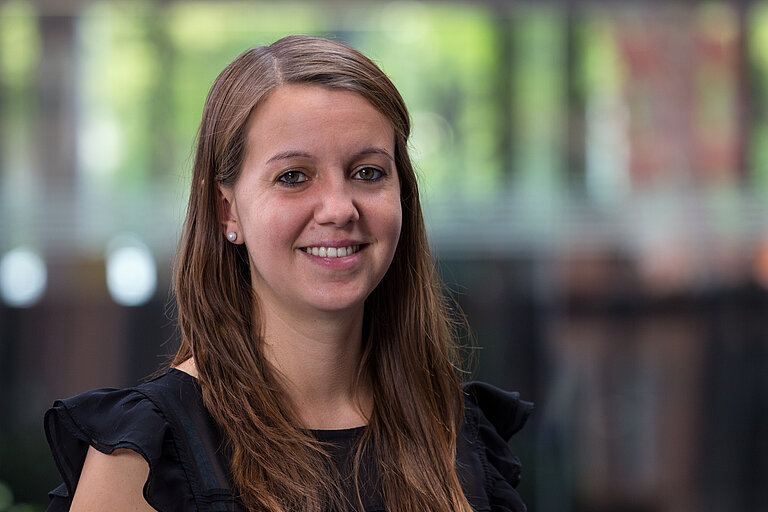 Position: PhD student
E-mail: elenora.neugebauer@[>>> Please remove the text! <<<]uni-leipzig.de
Research Group Primate Behavioural Ecology
Max Planck Institute for Evolutionary Anthropology
Department of Primate Behavior and Evolution
Deutscher Platz 6
D-04103 Leipzig
Germany
and
University of Leipzig Faculty of Life Science
Institute of Biology
Behavioral Ecology Research Group
Talstrasse 33
D-04103 Leipzig
Germany
Crested macaques are one of seven macaque species endemic to the Indonesian island of Sulawesi. They are also most endangered and have recently been included in the catalogue of "The World's 25 Most Endangered Primates". Loss of natural habitat and illegal hunting are the main threats for the survival of this species and have led to massive population declines in recent decades. Comprehensive genetic analyses of the remaining, potentially isolated populations are vital to assess the impact of increasing anthropogenic pressures on their genetic structure as well as the species' risk of inbreeding depression. The exceptional case of a macaque population that has been introduced to the nearby island Bacan, outside the native range, about 150 years ago may provide the opportunity to reintroduce animals to the mainland, thereby increasing variability of genetically depleted populations. The aim of my project is to collect non-invasive samples of crested macaques across the province of North Sulawesi as well as on Bacan Island. By genetically characterizing crested macaques across their range it will be possible to draw direct conclusions about the specific conservation needs of this species.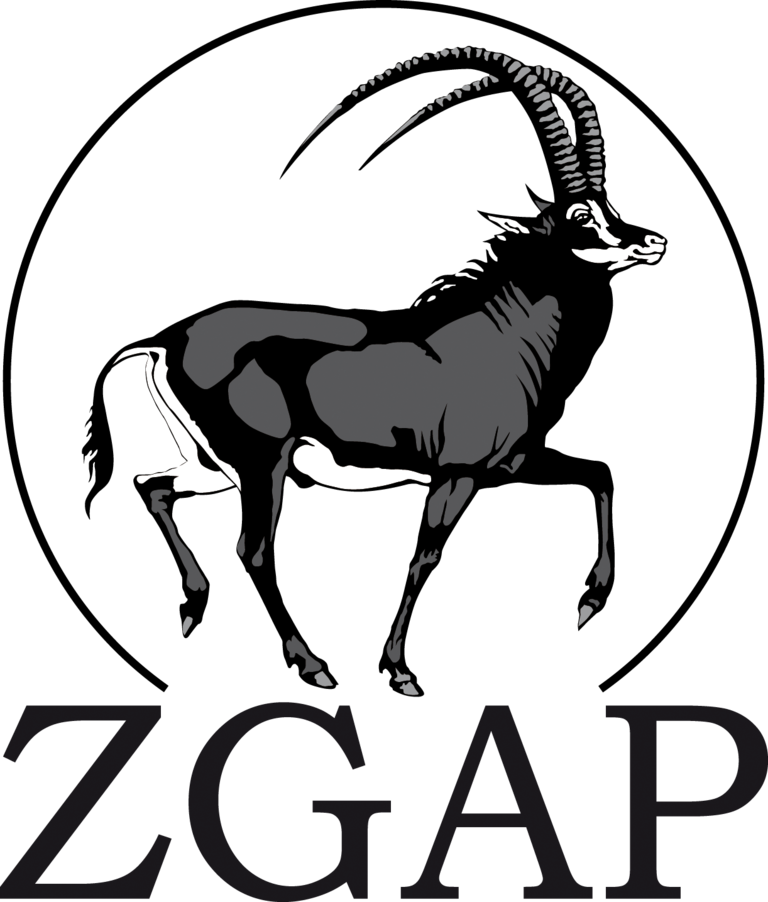 Education
Since 10/2019
PhD student at the University of Leipzig in collaboration with the Max Planck Institute for Evolutionary Anthropology, Leipzig (MPI EVA)
Dissertation title: "Human impact on biodiversity: analyzing the genetic diversity of the critically endangered crested macaques (Macaca nigra) of Sulawesi, Indonesia"
Supervisor: Prof. Dr. Anja Widdig (University of Leipzig)
04/2015 – 03/2018
Master of Science in Biology (with a focus on Ecology and Evolution), Dissertation title: "Evaluating conservation efforts to inform future management decisions for West African chimpanzees"
Supervisors: Prof. Dr. Wolfgang Brüggemann (Goethe University Frankfurt), Dr. Hjalmar Kühl (Max Planck Institute for Evolutionary Anthropology, Leipzig) & Prof. Dr. Friedemann Schrenk (Goethe University Frankfurt)
10/2010 – 03/2015
Bachelor of Science
Dissertation title: "Raiding composition and position fidelity in Megaponera analis"
Supervisor: Prof. Dr. Linsenmair (Julius- Maximilian University Würzburg)
Work experience
06/2018 – 09/2018
Field research assistant
Investigating problem solving abilities in long-tailed macaques for the McCowan Lab (University California Davis, USA) in Kuala Lumpur, Malaysia.
03/2016 – 09/2016
Field research assistant
Recording object manipulation in long-tailed macaques for Prof. Leca (University Lethbridge, Canada) in Bali, Indonesia.
12/2013 - 03/2014
Internship
Studying the role of canines for the rank of males in crested macaques at the German Primate Centre in Göttingen, Germany.
09/2012 - 11/2012
Field assistant
Investigating the role of mammals in the seed dispersal of rattan in the "Macaca Nemestrina Project" in Malaysia.
10/2011 - 12/2011
Research assistant
Identifying pollinators in coffee plantations in the DFG Research Group Kilimanjaro in Tanzania.
Grants Awarded
| | |
| --- | --- |
| 10/2019 | Project funding of the Zoological Society for the Conservation of Species and Populations (5.000€) |
| 08/2019 | One-year scholarship of the German Academic Exchange Service (23.924€) |
| 07/2019 | Christian-Vogel-Fond for Field Research (800€) |
| 12/2017 | Science Policy Shadowing Fund of the German Centre for Integrative Biodiversity Research (1.821€) |
| 09/2012 | PROMOS scholarship of the German Academic Exchange Service (450€) |