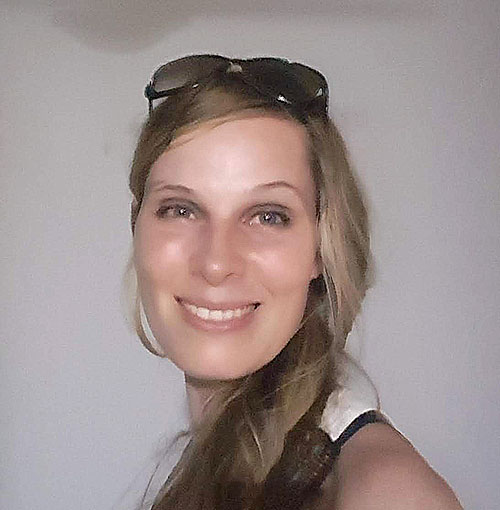 Postdoctoral Researcher
Max Planck Institute for Evolutionary Anthropology
Department of Human Behavior, Ecology and Culture
Deutscher Platz 6
04103 Leipzig
Phone: +49 341 3550 326
E-mail: kristin_hageleva.mpgde
Office: level 1, room u1.43
Research interests
My research interests include the question of whether religious belief and ritual behavior have an adaptive significance in a social and ecological context. In order to tackle this question, I am currently examining whether variance in cross-cultural data concerning various aspects of religious belief can be explained by environmental constraints. By considering coordination problems I am additionally exploring ecological models of territoriality, landmark use and conservation practices. As part of my doctoral research I studied underlying theories of cooperation in social dilemmas and conducted economic games with human subjects. I am also interested in conservation and have research experience associated with non-human primates, rainforest ecology and community based forest management.
This publication list is currently beeing updated. The process will be finished in a few minutes.
Hagel, Kristin, Manfred Milinski, and Jochem Marotzke. "The level of climate-change mitigation depends on how humans assess the risk arising from missing the 2 C target." Palgrave Communications 3 (2017): 17027.
Hagel, Kristin, et al. "Which risk scenarios can drive the emergence of costly cooperation?." Scientific reports 6 (2016): 19269.
Hilbe, Christian, Kristin Hagel, and Manfred Milinski. "Asymmetric power boosts extortion in an economic experiment." PloS one 11.10 (2016): e0163867.
Jacquet, Jennifer, et al. "Intra-and intergenerational discounting in the climate game." Nature climate change 3.12 (2013): 1025.